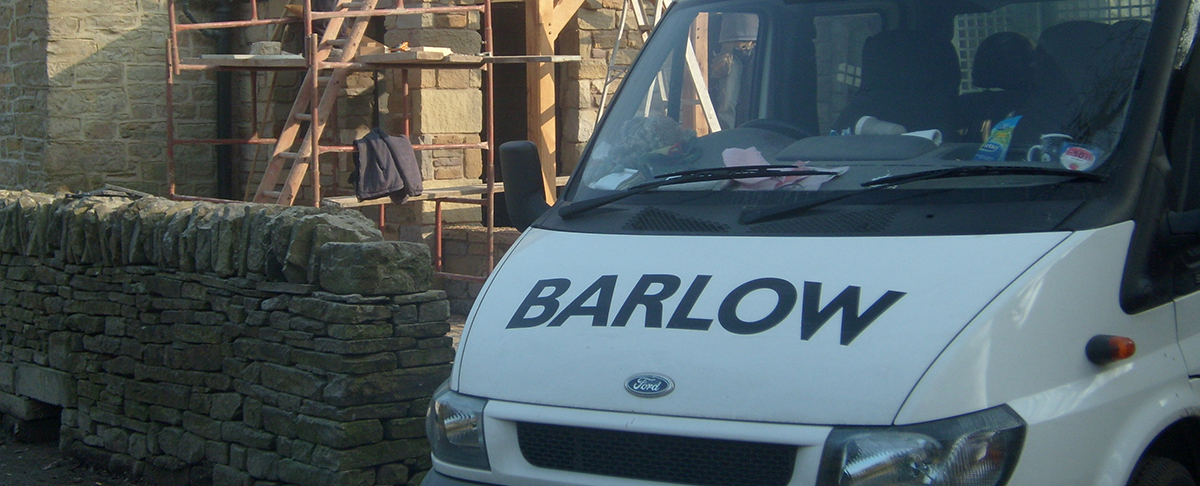 Social Responsibility
"We make a living by what we get, but we make a Life by what we give"
We ensure at Barlow Construction that what we produce we ensure we give back. Waste recycling, Route planning, fewer emissions, less waste, free gym memberships to staff, litter picks.
We are committed to:
Our community

Our environment

Our employees

Our ethics & integrity.
We consider our actions & how they affect what is most important to you.