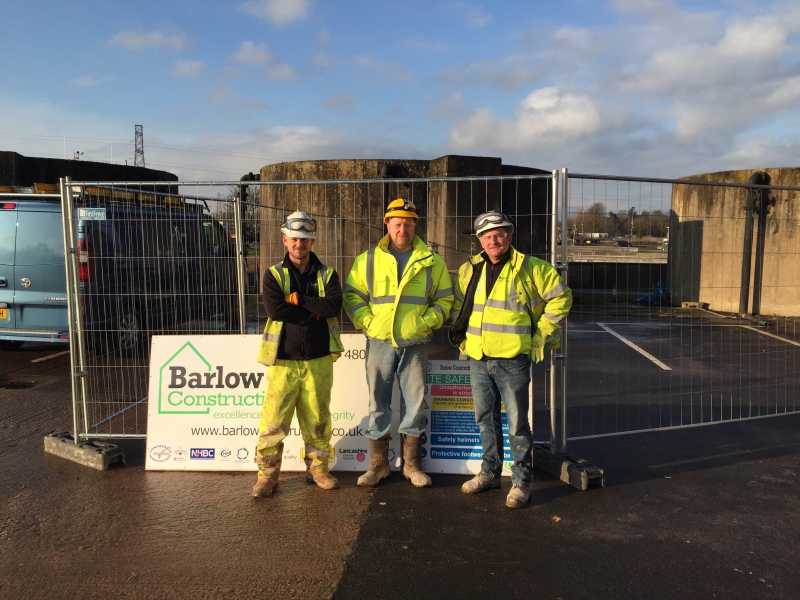 People, Development & Training
Barlow Construction are committed to local labour, brighter futures & bigger opportunities. All of our employees are local to our business; our unit in Adlington provides a central base for all our employees in Central Lancashire. Most of our employees have been working with us for many years and have up skilled labour & improved our efficiency.
Building a brighter future includes our apprentice programme that we have recently introduced. Working with colleges & the CIBT to give local lads a chance to get on the career ladder. We are motivated by seeing our workforce grow in confidence, skills & their work ethic. Our aim is to provide that future.