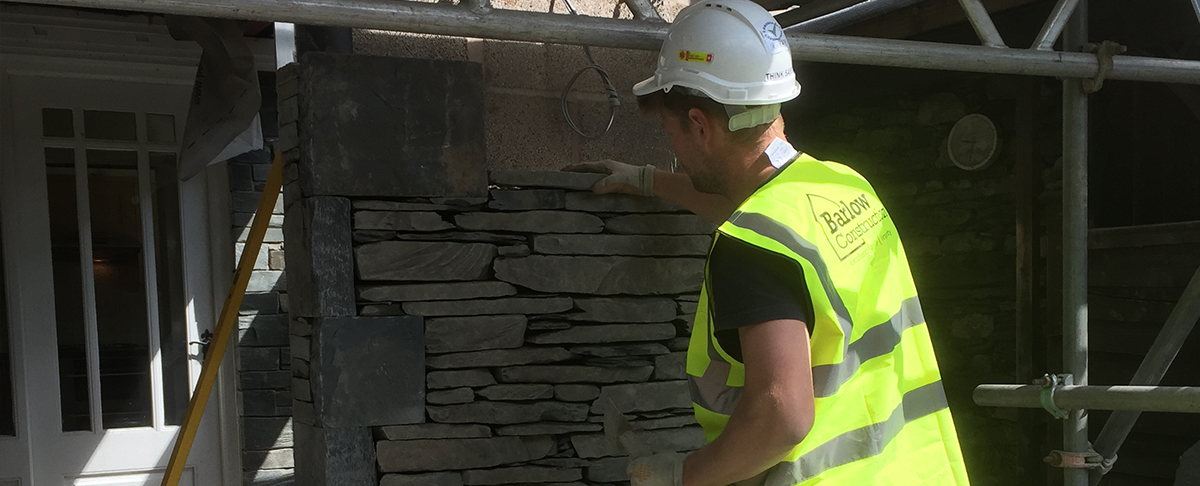 Health & Safety
Health & Safety is key at Barlow Construction, the safety of our workers is paramount. We have a dedicated internal H&S coordinator that outlines any safety issues that may occur before work commences. Planing is key to prevent H&S incidents and is a main priority to us as a business.
PPE is worn on every project, large or small. RAMS & H&S file is issued before any work commences this is done to make sure all of our workforce goes home safely each night; because nothing that we do at Barlow Construction is worth getting hurt for.
Out H&S policy is followed on every project, it is handed out to every employee to sign & keep so that they are aware of our policies. The policy is renewed & updated annually.
Reviews & audits are undertaken on our sites weekly. We also update employee training requirements throughout the year including asbestos, working at height, first aid & ensuring 100% of our workforce maintain their CSCS cards. We issue site induction daily to ensure out workforce are carrying out their job safely.
By understanding the H&S industry, we understand our requirement to innovate & introduce new processes. Safety is out No.1 priority.