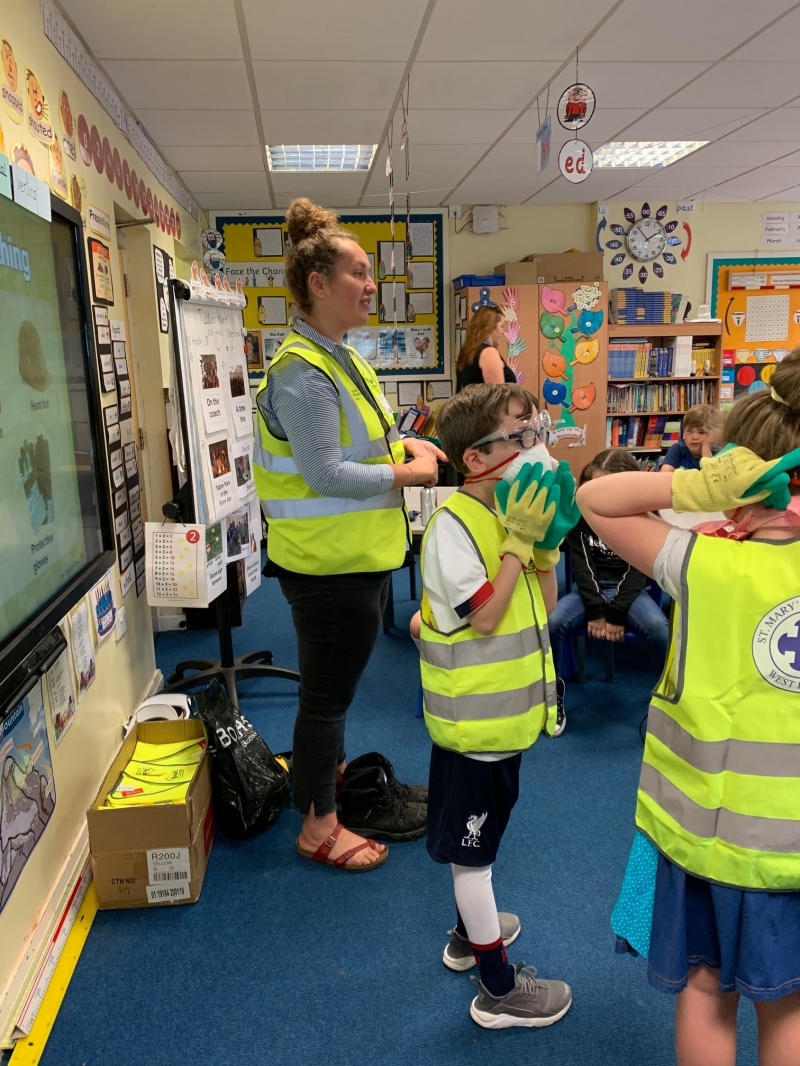 Community Involvement
Working alongside our community is a key focus. This could be in Cheshire, Cumbria, or the Fylde coast. We always liaise closely with people that would be affected by our planned works, we ensure we communicate with the client and the neighbours surrounding the client, we make sure that we are aware of any local restrictions that would affect proposed works. Anything that we can do to help our processes run smoothly we make sure it is in place before works commence.
Our community involvement ranges from school projects, creating bird boxes for the school gardens & donating to local charities through fund raising.
Customers & supply chain.
We work with the best approved suppliers, subcontractors & consultants on every project to ensure we deliver projects on tie & on budget through careful project management.
Our supply chain includes everyone from architects & engineering consultants to subcontractors & material suppliers. Most of which are local to you & your project.