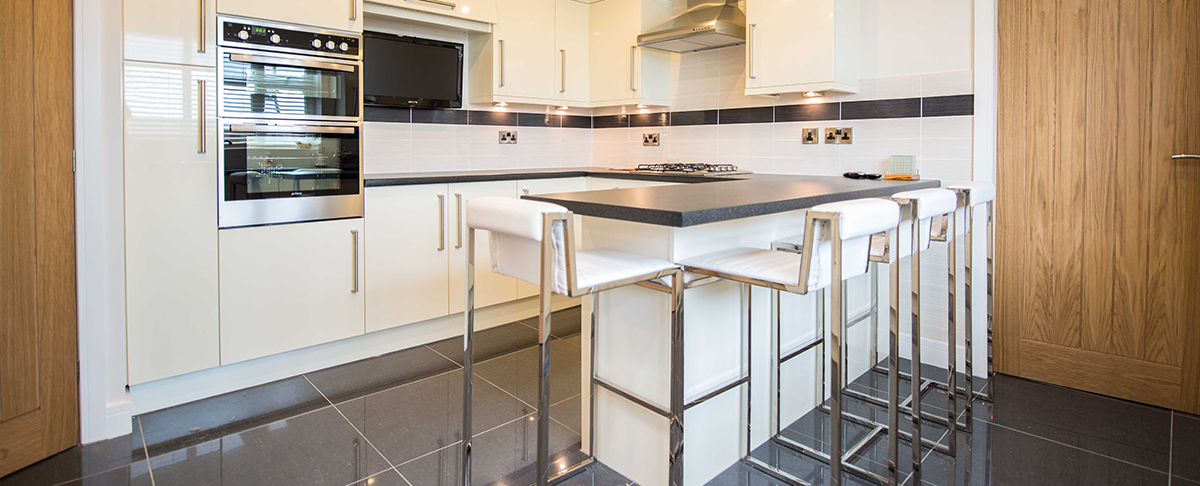 Approach to the future
Industries change which means we change to as an industry we focus on the present & the future.
Each day building materials change & adapt to improve the environment & help to tackle climate change. We also want to contribute to creating a better environment with less pollution. All of our materials are new technologies to help decrease our carbon footprint & to prevent further carbon emissions that are created unnecessarily. For further information on specific materials, please don't hesitate in contacting us & see for yourself what technologies we use!