We are a construction company committed to our people & our community
We ensure we make the future brighter & better for our generation to come through building sustainably, reducing health & safety, risks and putting the impact on our environment to the forefront of our CSR policy. Our industry has a large impact on our communities that we live in. We want to work closely and alongside our communities to ensure their experience of our work is as hassle and stress free as possible.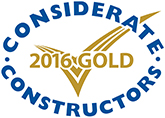 2016 - Gold & Most Considerate
Company Runner up
2015 - Gold
2014 - Bronze
---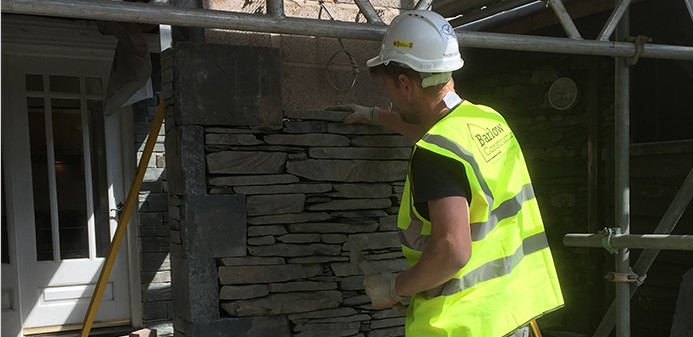 Health & Safety
Health & safety is key at Barlow Construction, the safety of our workers is paramount. We have a dedicated internal H&S coordinator that outlines any safety issues that may occur before work commences. Planning is key to prevent H&S incidents and is a main priority to us as a business. PPE is worn on every project, large or small.
Read more >
Considerate constructor scheme
Barlow construction has been a member of the considerate constructor scheme since 2013. We wanted to improve the image of the construction industry that is visible to the general public. The construction industry is now innovative and new which is what we at Barlow Construction wanted to portray to out communities that we work in. We erect fencing to keep all site materials stored safely. We keep surrounding areas clean and tidy by providing litter pickers.
We help out communities by providing to local charities from cake sales contributing to help make our environment a safer place to live and work; all of these things make us a considerate constructor. We are monitored throughout the year to ensure we carry our our vision of considerate constructor, we do this by adhering to the schemes code of practice.